Three years ago today I was getting out of bed and heading to the hospital.
We signed forms, I got an IV, had one last ultrasound and waited for the OR. Hana was breech and was born through c-section. I remember lying on the table after getting my spinal block, nervous about the surgery but so excited to meet my baby girl. I watched the clock once they told me they were starting, and in less than 15 minutes they held up this beautiful baby girl.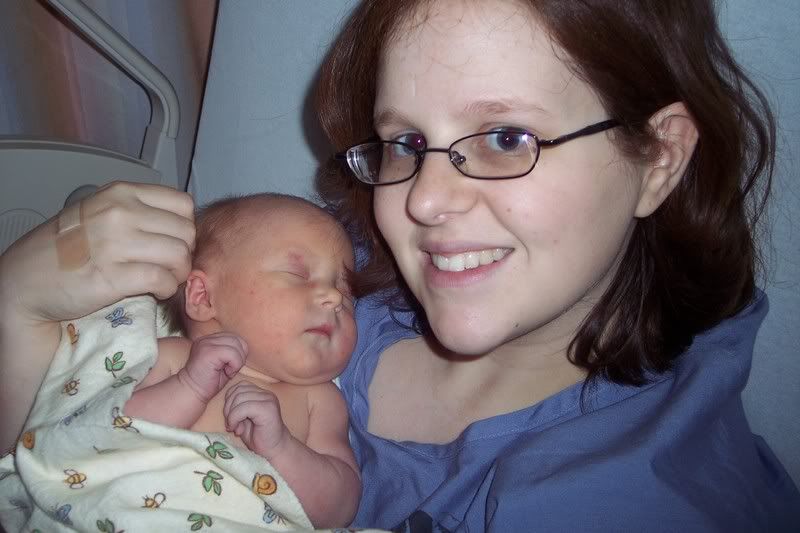 I can't describe the feeling of finally having her in my arms. She was so tiny and precious. We had our struggles at first, but the more time we spent together, the more she was in my arms, the more I fell in love with her. Such a full personality, so much curiosity, determination, wonder. She changed the way I look at the world.
The more I get to know her, the more I'm amazed by her. Her determination and curiosity seem to intensify as she gets older. Her imagination, the way she cares about others, her sensitivity and creativity just amaze me.
She's growing up, not a baby anymore. I'm having such a wonderful time getting to know her, helping her learn, and learning from her. She is the one who made me a mother, and I'm so honoured to have her. Without her, without the challenges that we've gone through, without her sensitivity and way of looking at the world I wouldn't be the person I am today.
Happy Birthday babygirl, I love you so much!!!